Triaction Polo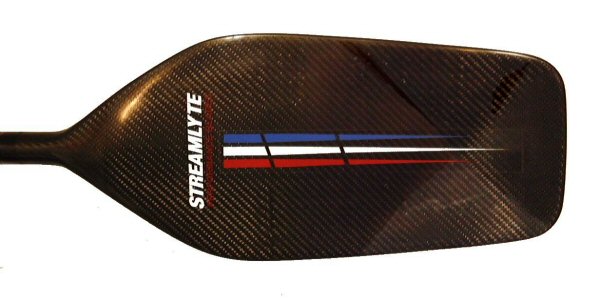 For full details of the Triaction blade and shafts please refer to the main product and technical pages.
Only one available. This pair of blades are a prepreg set made in our original prototype moulds. They are slightly smaller than our current production model.
They are available on either of our standard shafts at length and feather of your choice. Please use the drop down selectors to confirm details.
Normal RRP for this paddle is £210.00 to £239.00. Your sale price is...
HDG Shaft Option £135.00
CXT Shaft Option £170.00
PLEASE CALL TO ORDER THIS ITEM